Professional Home Organizing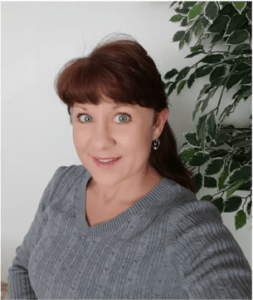 Denver Organizer provides Professional Home Organizing in Denver, Aurora, Centennial, Parker, Highlands Ranch and the surrounding areas. We help people eliminate chaos, disorder, and stress and create spaces you'll love!
You may have such a busy schedule with other responsibilities that organizing projects get put on the back burner. Or you may be overwhelmed with all the clutter and don't know where to start? We all experience setbacks and changes in life that can throw us off track. At times our life goes faster than we can go and we may get behind. This can lead to never ending chaos in your space. This is where a Professional Organizer comes in!
Training and Experience
We have the training and experience to make the job at hand less overwhelming and stress-free. We believe anyone can be more organized, even if you think you can't!  By working with you through the process, we make it easy and fun while providing efficient and effective solutions that work.
No-Judgement Guarantee
As a trained Professional Organizer and Coach, you can rest assured that we offer a No-Judgement Guarantee. Your trust and confidentiality are very important to us and we will respect your privacy. Organizing does not come easy to everyone and that's okay. We can help you get back on track and catch up on those projects that have become overwhelming or that you just want someone to do for you.
Hiring Denver Organizer
The first step is to hire Denver Organizer is have your Free Initial Phone Consultation. Call me at (720) 744-0944 now! We'll talk about your project and schedule your first work session. During these 3 hour sessions, we'll work with you and coach you through the organizing process or we can come in and do the organizing for you. We aim to bring ease, comfort, and joy into your life by creating spaces you love!
Denver Organizer is a top Centennial, CO professional organizer on FindMyOrganizer.com!